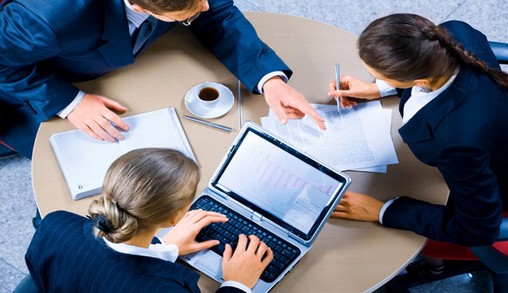 Our experienced professionals.
Senior staff are some of our experts in the field of management - accounting - tax - financial. Executive staff of the personnel we have experienced, enthusiastic and know how to work with groups, with high coherence, and is responsible for the customer.
We listen and understand.
Effective consultation must come from experience. Experience implied here's the relevant field. When advising clients, consultants not only apply his knowledge and experience but also approach to the opinions of other experts. The consultant not only our work but also operate independently of a huge network of professionals. This enhances the effectiveness of counseling. The consultant is to provide customers with a value greater than their understanding.
Our investment to find the best.
Member units, subsidiaries and associates. All are equipped with a common truth, that brings real benefits to our customers and constantly investing in technology to bring our customers the highest value. The level of our success is compatible with the level of customer satisfaction.
Company Profile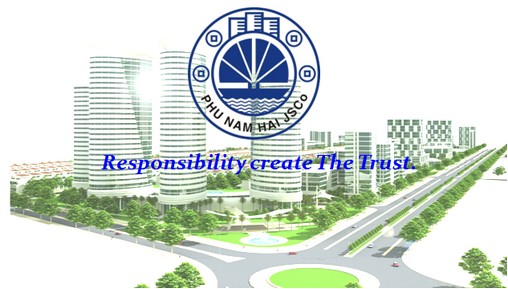 Founded in 2010.
The Last Name: Nam Hai Sai Gon JSCo.
Rename to Phu Nam Hai JSCo. in 2011.
Business Reg : 0310 294 670
- President, General Director: Le Ngoc Loi
- V.President: Do Tien Dung
- V.President, Chief Financial Officer: Khanh Vo Kien
- V.President, Chief Operrating Officer: Tran Khac Thanh
- V.President, Chief Project Planning: Phan Hoang Chau
- Chief Marketing Officer: Nguyen Hien Phong