Operational Service Providers.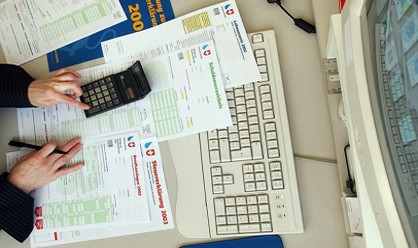 Tax declaration services
Tax declaration service provided by Phu Nam Hai Tax Agents. VietNam General Tax Department allows Tax Agents Phu Nam Hai to declare tax to customers is a company or any individual. In relation to all taxes in Vietnam as personal income tax, value added tax, corporate income tax, import tax, foreign business tax, ...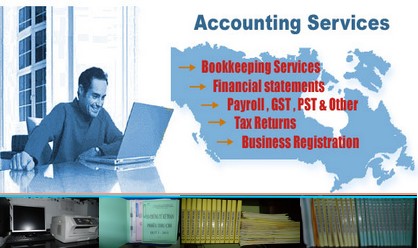 Accounting Services, Bookeeping Services
Accounting services are implemented, including the filing of accounting, bookkeeping and making the report. The report shall be made, including accounting reports, financial statements, and other reports as required by accounting standards. Phu Nam Hai Accounting Services have experts to manage the implementation of this service.